Edinburg Minibus Hire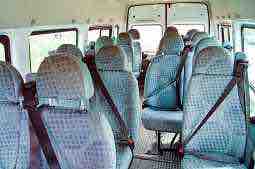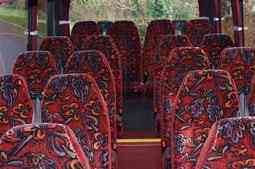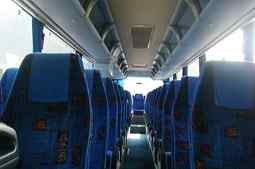 WHY CHOOSE US
Coach Tracker
Flights monitor at all airports
Manage your booking
Printer friendly tickets
G.P.S System
Specialised GPS system Pick you up on time
Timetables
Excellent time keeping
Avoid train delays
Switch to coach to avoid rail disruption
Save money
Save money on all coach sizes
Travelling with us
Voted number 1 for customer service
Luggage capacity
All vehicles have luggage capacity depending on the number of people
---
Online Exclusives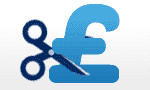 Lowest Rates Guaranteed save money on all sizes coaches.
Creditcards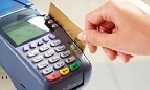 All Credit Cards Accepted
( charges may apply )
Business Accounts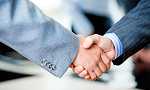 Business Accounts and Contract Work welcome.
Travel to Europe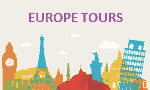 Travel to Europe- All inclusive
24 hours service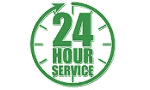 24 hour service 7 days a week.
Airport transfers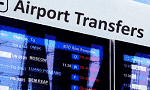 Airport transfers Free parking included at all airports.